Boston Bar School / Community Program
This unique School-Based Program was developed in collaboration with School District 78, Ministry of Children and Family Development and Hope & Area Transition Society. This program offers social and emotional support to students who are attending Boston Bar Elementary Secondary School from Kindergarten to Grade 12.
Students have the opportunity to receive one-on-one counselling support, family support and the opportunity to participate in one of the many groups offered by a caring H.A.T.S staff member. Class presentations are also offered on topics such as healthy relationships, communication, and feelings.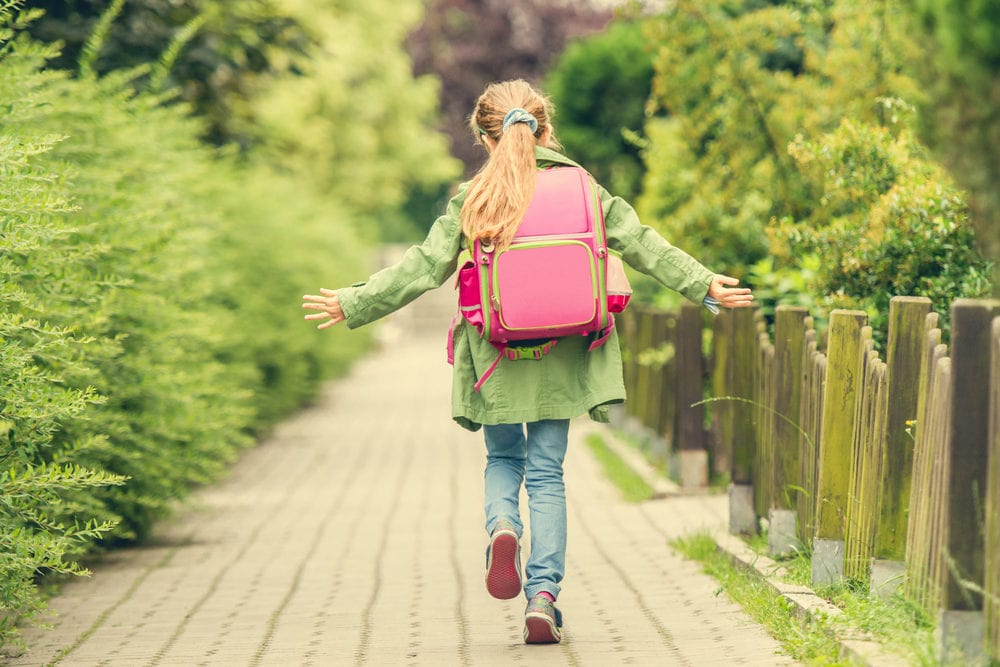 Goals
To build resilient youth and students who have the knowledge, skills, and attitudes to resist the unhealthy social conditions and peer pressures in their community.
To build supportive and capable parents who will support their children in making healthy life-choices.
To build healthy partnerships between the school, other community agencies and families so that a network of support and wellness is provided for each child.
A variety of play and craft activities are utilized to support positive connections. Students participating in this program have the opportunity to explore topics such as:
Family dynamics & changes in family
Communication styles
Building and maintaining social supports and networks
Healthy relationships including friendship and dating relationships
Feelings and healthy ways to express emotions
Self-care and self-esteem
Grief and loss
Hope and Area Transition Society provides services, advocacy and education to build resiliency, empowerment and inclusion.
Main Office: (604) 869-5111
400 Park Street, PO Box 1761, Hope, BC V0X1L0
House of Hope Emergency Shelter: (604) 869-7574
650 Old Princeton Hwy. Hope, BC V0X1L4
Jean Scott Transition House: (604) 869-5191
I acknowledge our agency provides services within the traditional, ancestral and unceded territory of the Stó:lō and Nlaka'pamux.