Family Violence
Family violence involves the intent of a person to control by means of physical, psychological, sexual, spiritual, financial, or property abuse. The purpose of this abuse is to control behavior by the inducement of fear. Underlying all abuse is a power imbalance between the victim and their abuser. The term family violence will encompass the implications of the violence for society as a whole.
Abuse is defined as:
Any action that intentionally harms or injures another person
Forcing an individual to do something against their will
Not Random, it is Not your fault
Have You
Had arguments with your partner where you were injured, insulted or verbally attacked
Felt afraid of your partners behavior such as reckless driving, use of drugs and alcohol or threatening behavior
Been prevented from seeing your friends or family, getting a job, going to school or church
Listened to constant criticism by your partner for how you look or what you wear
Been told you are to blame for all the problems in the relationship
Been made to have sex when or in ways or with people that you did not want
Had money or information about your finances kept from you
Been put down or threatened in front of your children
If you answered 'YES' to any of these statements, you may be experiencing abuse in your relationship.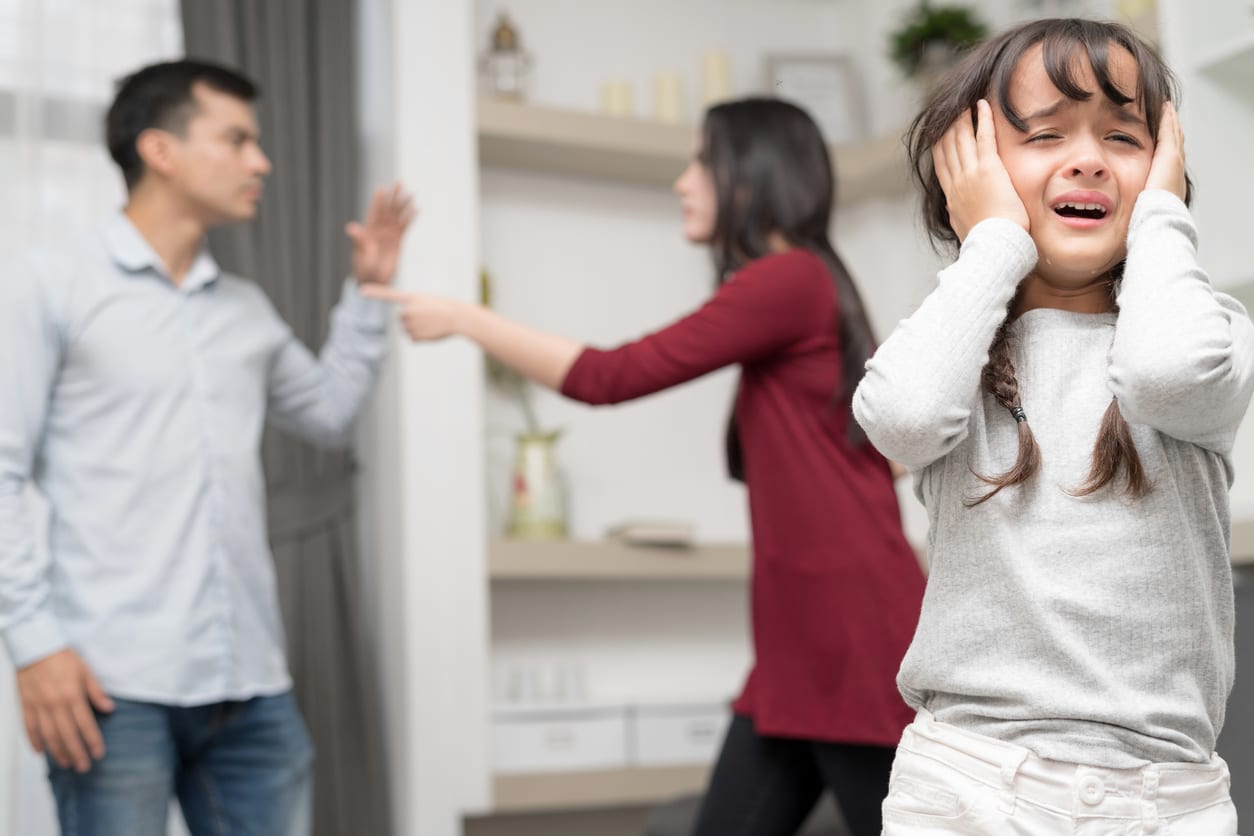 Statement on Security
Society sees personal security as a fundamental human right. We are therefore committed to providing a safe haven where women and their children can seek shelter while fleeing from abusive relationships. The Hope and Area Transition Society will take every possible step to ensure safety for all Residents and Staff.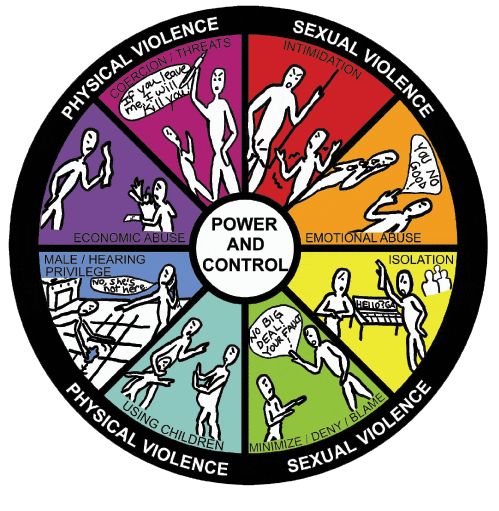 Domestic Violence Services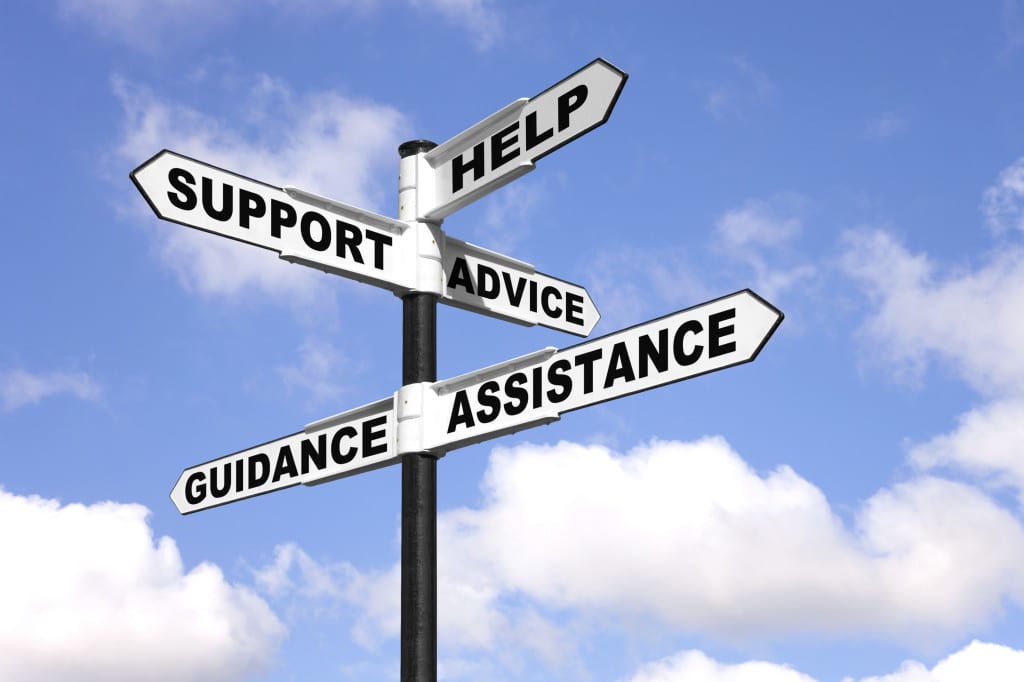 Jean Scott Transition House
An 8-bed home, providing free accommodations and support services to women with or without their children who are fleeing an abusive environment.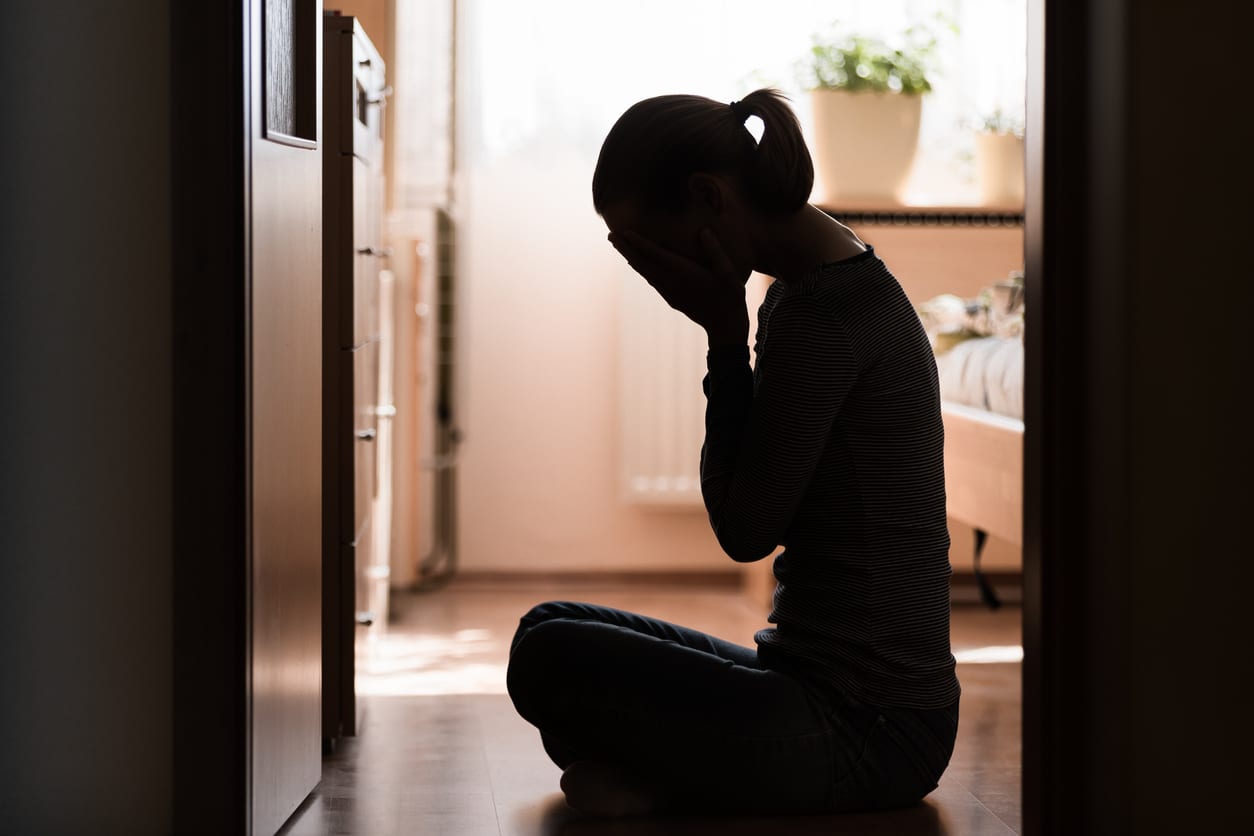 Stop the Violence Counselling
The goal of the Stopping the Violence Program is to empower women to evolve from victim to victor and thus enable them to develop to their fullest potential.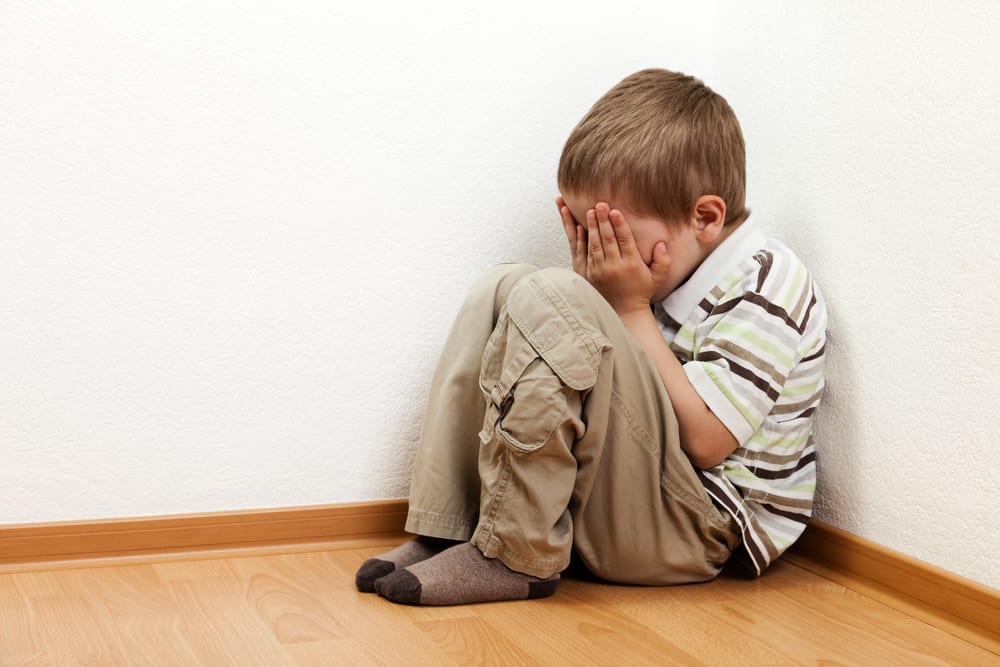 PEACE Program
The PEACE program is a psycho-educational initiative aimed at ultimately breaking the cycle of violence against women and children. Children can participate in group sessions or individual on-to-one sessions.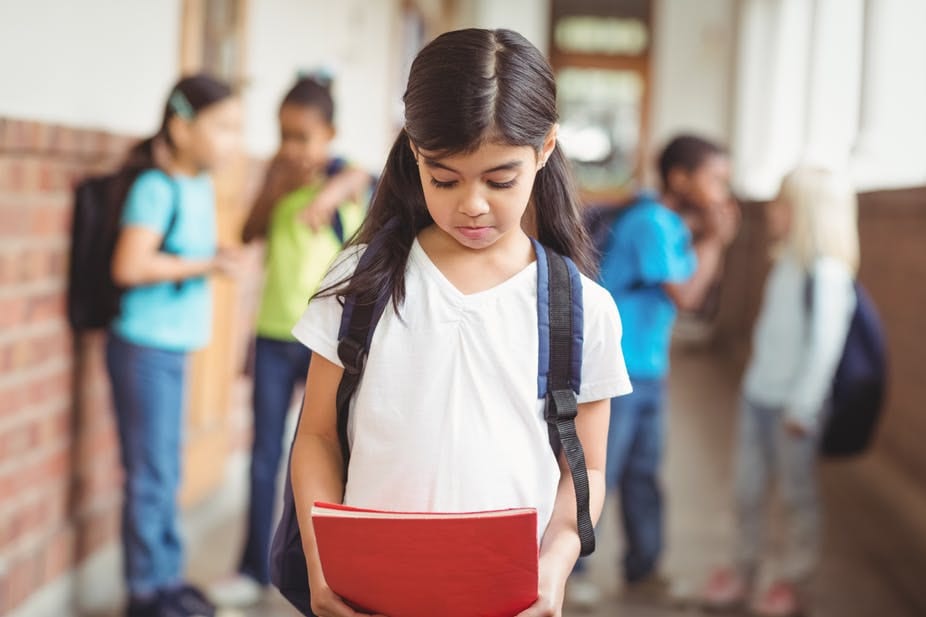 School-Based Anti-Violence Program
A psycho-educational initiative aimed at ultimately breaking the cycle of violence against women and children. This program is offered to all school-aged children in Fraser-Cascade School District.
Hope and Area Transition Society provides services, advocacy and education to build resiliency, empowerment and inclusion.
Main Office: (604) 869-5111
400 Park Street, PO Box 1761, Hope, BC V0X1L0
House of Hope Emergency Shelter: (604) 869-7574
650 Old Princeton Hwy. Hope, BC V0X1L4
Jean Scott Transition House: (604) 869-5191
I acknowledge our agency provides services within the traditional, ancestral and unceded territory of the Stó:lō and Nlaka'pamux.