Welcome to the Family Connections Program.
This program facilitates meaningful visits between children and their families who are involved with MCFD or FVACFSS. Furthermore, this program promotes healthy child development, positive interactions between family members, parenting support and education.
These visits are arranged between the Social Worker, the parent and the worker, to achieve a meaningful visit between child(ren) and parents.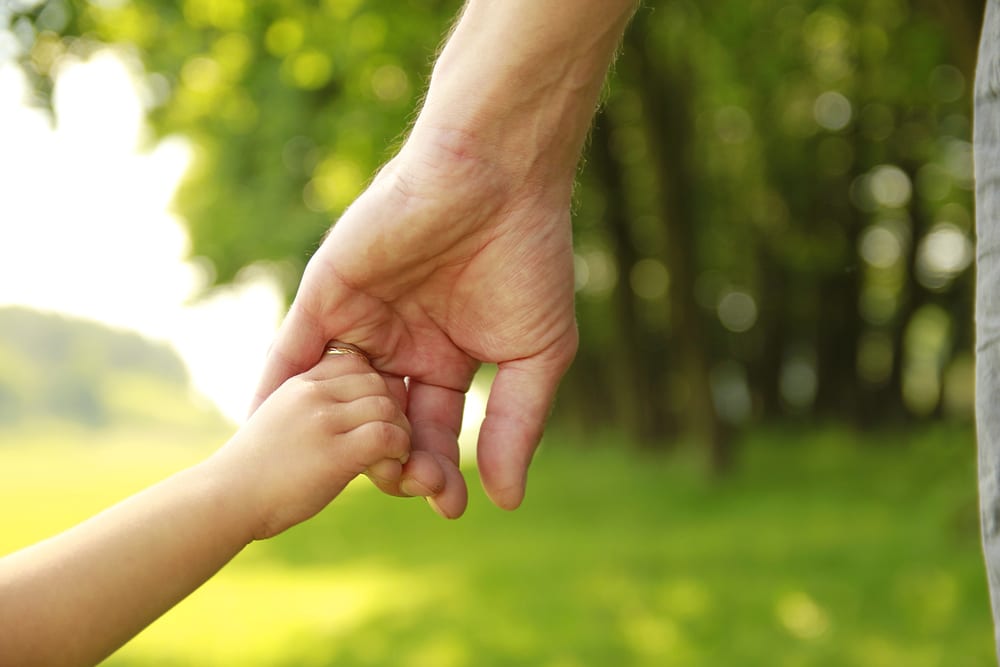 Hope and Area Transition Society provides services, advocacy and education to build resiliency, empowerment and inclusion.
Main Office: (604) 869-5111
400 Park Street, PO Box 1761, Hope, BC V0X1L0
House of Hope Emergency Shelter: (604) 869-7574
650 Old Princeton Hwy. Hope, BC V0X1L4
Jean Scott Transition House: (604) 869-5191
I acknowledge our agency provides services within the traditional, ancestral and unceded territory of the Stó:lō and Nlaka'pamux.