Homelessness can be defined by a broad and inclusive definition such as that adopted by the United Nations when it declared the International Year of Shelter for the Homeless. According to this definition, a "homeless" person is not only someone without a domicile who lives on the street or in a shelter, but can equally be someone without access to shelter meeting the basic criteria considered essential for health and human and social development. These criteria would include secure occupancy, protection against bad weather, and personal security, as well as access to sanitary facilities and potable water, education, work, and health services. The right to a home must be seen as a basic humanitarian principle, recognized in the Universal Declaration of Human Rights.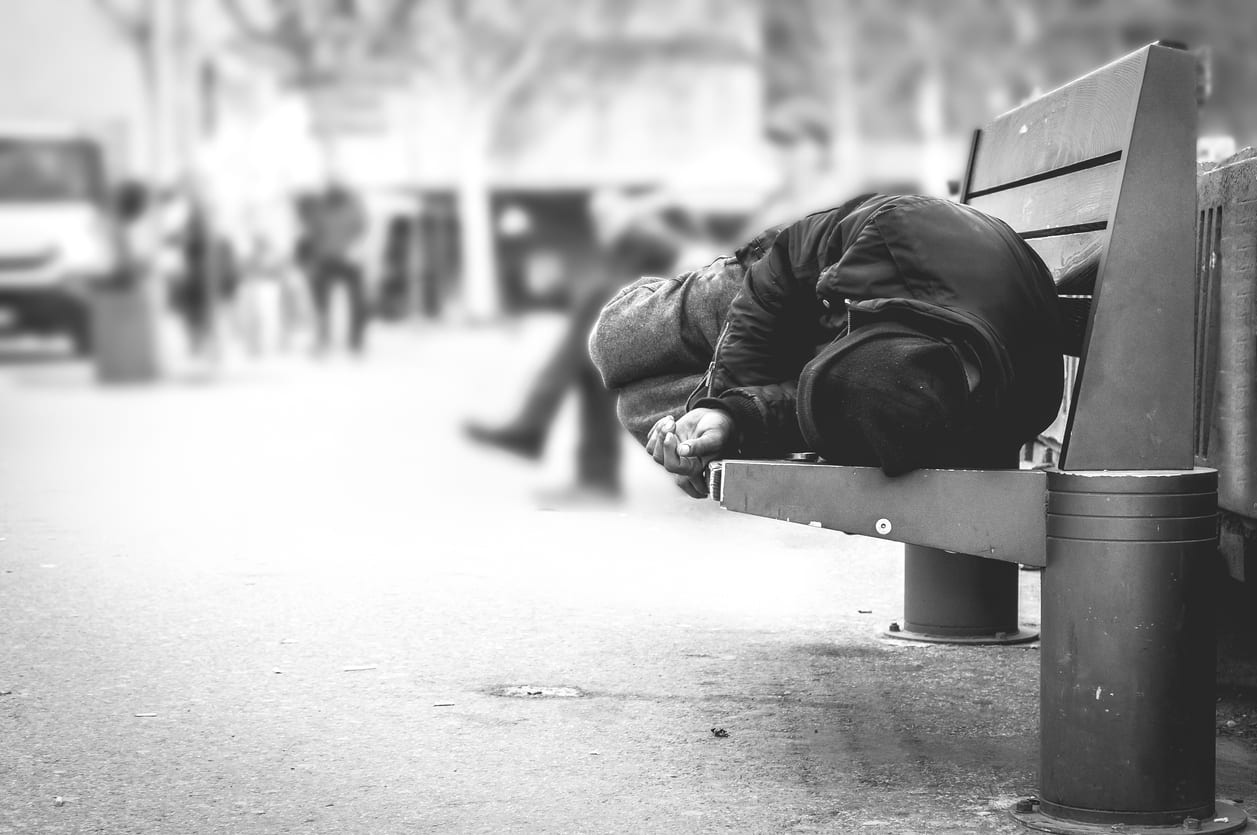 Everyone has the right to a standard of living adequate for the health and well-being of himself and of his family, including food, clothing, and housing and medical care and necessary social services, and the right to security in the event of unemployment, sickness, disability, widowhood, old age or other lack of livelihood in circumstances beyond his control.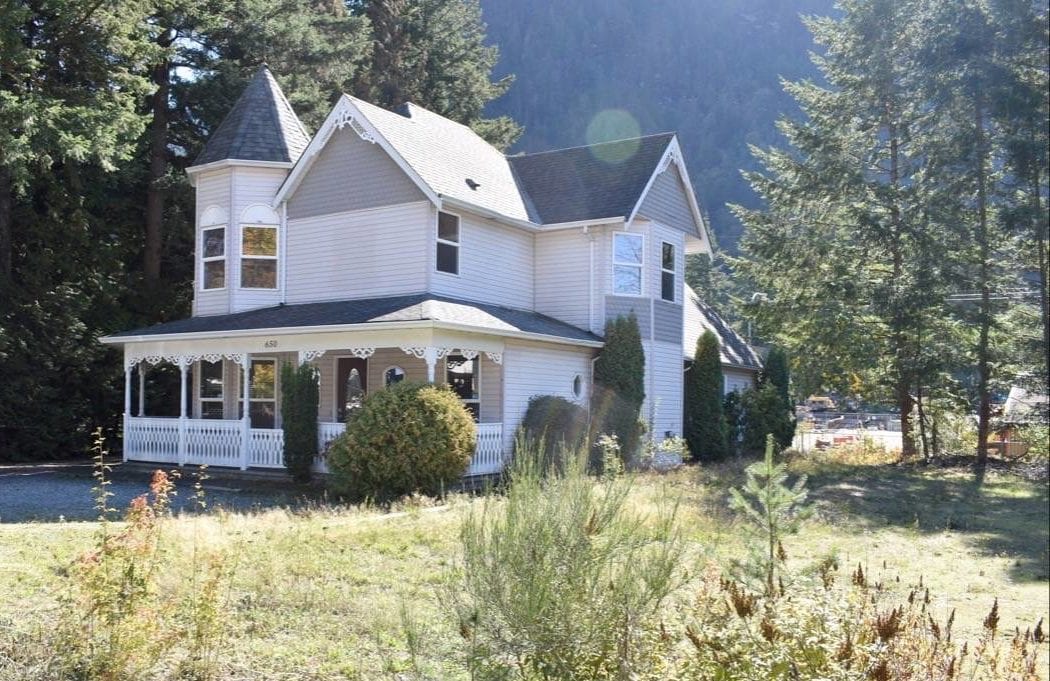 Emergency Shelter Program
Providing 20 emergency shelter beds and essential services to meet the needs of those experiencing homeless. The shelter is a temporary response acting as a gateway to stable housing and support services.
Homeless Outreach Program
Offers outreach support services, referral and advocacy to individuals who are homeless or at risk of homelessness.
Reaching Home Program
This program offers case management, resources, referrals and advocacy to the homeless and at-risk of homelessness population (indigenous and non-indigenous).
Extreme Weather Response Program
The Extreme Weather program supports those who are unable to access the Emergency Shelter or other accommodation with an overnight shelter stay.
Hope and Area Transition Society provides services, advocacy and education to build resiliency, empowerment and inclusion.
Main Office: (604) 869-5111
400 Park Street, PO Box 1761, Hope, BC V0X1L0
House of Hope Emergency Shelter: (604) 869-7574
650 Old Princeton Hwy. Hope, BC V0X1L4
Jean Scott Transition House: (604) 869-5191
I acknowledge our agency provides services within the traditional, ancestral and unceded territory of the Stó:lō and Nlaka'pamux.