Jean Scott Transition House
An 8-bed home, providing free accommodations in a trauma informed environment with a woman-centered approach.
Designed to assist women with or without children who have experienced or are at risk of, abuse, threats or violence. We have safe shelter options and will help you get connected to support services. Our home operates to provide safety, security, confidentiality and comfort. On a case by case basis we can support all women and their dependent children regardless of ethno-cultural background, religious beliefs, physical ability, health, mental wellness, social context, sexual orientation and/or gender identity.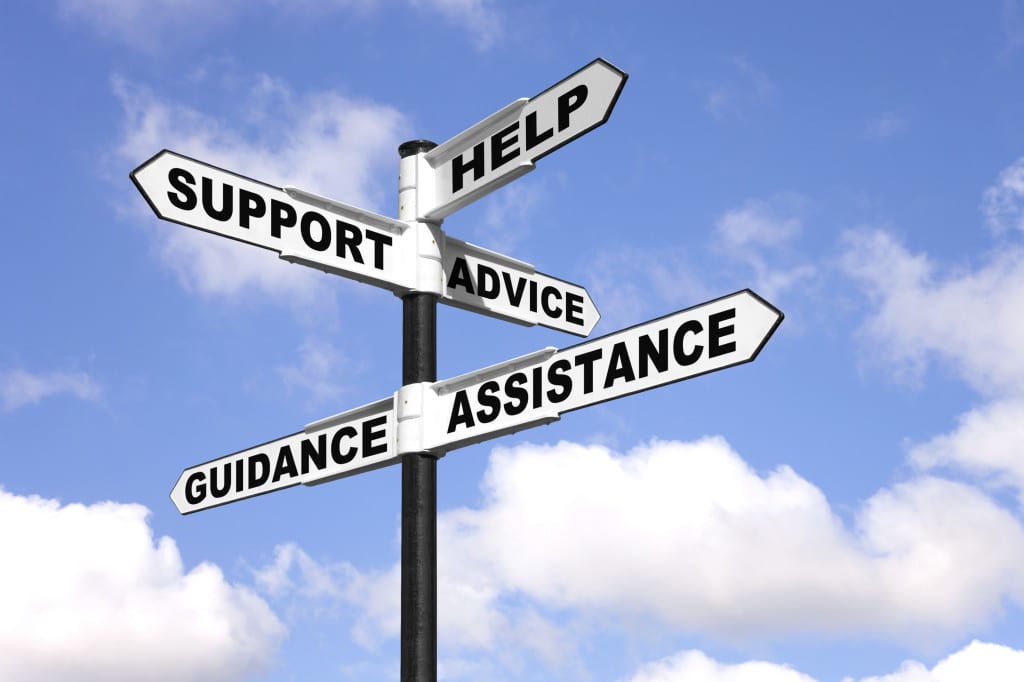 Hope and Area Transition Society provides services, advocacy and education to build resiliency, empowerment and inclusion.
Main Office: (604) 869-5111
400 Park Street, PO Box 1761, Hope, BC V0X1L0
House of Hope Emergency Shelter: (604) 869-7574
650 Old Princeton Hwy. Hope, BC V0X1L4
Jean Scott Transition House: (604) 869-5191
I acknowledge our agency provides services within the traditional, ancestral and unceded territory of the Stó:lō and Nlaka'pamux.