Mental Health Substance Use Community Outreach Program
Early intervention programs that address fundamental health and well-being of vulnerable individuals. Through an outreach, mobile approach the promotion of healthy living and social connectedness will be offered. Advocacy and referrals will be offered.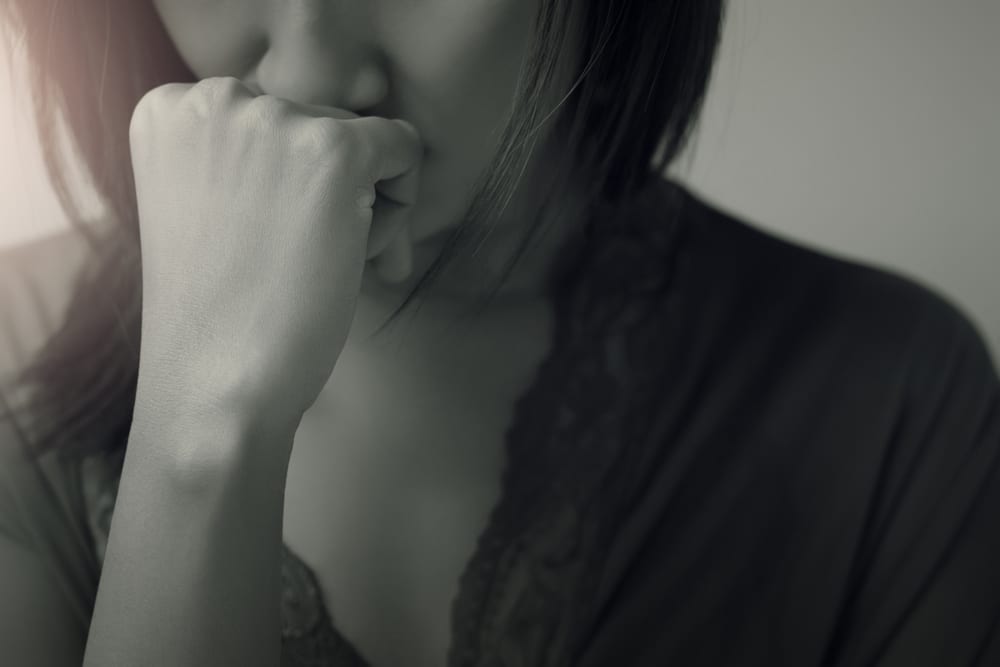 The Community Outreach worker will work with the community partners in Hope and the Fraser Canyon communities to provide a collaborative service in which the promotion of prevention and intervention mental health and substance use programs will be offered. Will work as part of a continuum of services that will provide outreach services to Boston Bar and Hope. To ensure accessible and consistent Mental Health and Substance Use services are being delivered to increase the overall well-being of individuals, through collaborative practices and approaches.
Hope and Area Transition Society provides services, advocacy and education to build resiliency, empowerment and inclusion.
Main Office: (604) 869-5111
400 Park Street, PO Box 1761, Hope, BC V0X1L0
House of Hope Emergency Shelter: (604) 869-7574
650 Old Princeton Hwy. Hope, BC V0X1L4
Jean Scott Transition House: (604) 869-5191
I acknowledge our agency provides services within the traditional, ancestral and unceded territory of the Stó:lō and Nlaka'pamux.