PEACE Program
Prevention, Education, Advocacy, Counselling and Empowerment
The PEACE program is a psycho-educational initiative aimed at ultimately breaking the cycle of violence against women and children. Children can participate in group sessions or individual one-to-one sessions. This program is for children from ages 4-18.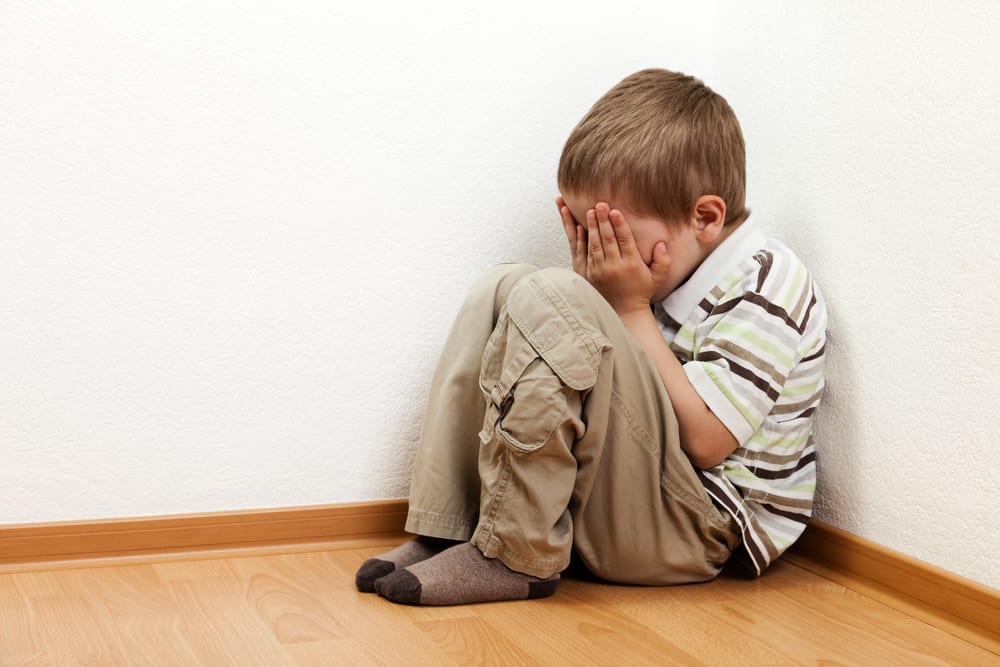 The goals are:
To dispel common myths surrounding family violence
To provide a non-threatening environment to talk about feelings and help teach healthy ways to express anger, hurt, fear, etc.
To let children know that they are not alone, and to help them share their thoughts and feelings with others from similar family situations.
To define abuse (physical, emotional, verbal and sexual) and to let the children know their personal rights
To teach problem solving and coping skills
To identify the causes and effects of conflict
Includes Safety Planning to create personal safety plans, to identify and develop support networks
Hope and Area Transition Society provides services, advocacy and education to build resiliency, empowerment and inclusion.
Main Office: (604) 869-5111
400 Park Street, PO Box 1761, Hope, BC V0X1L0
House of Hope Emergency Shelter: (604) 869-7574
650 Old Princeton Hwy. Hope, BC V0X1L4
Jean Scott Transition House: (604) 869-5191
I acknowledge our agency provides services within the traditional, ancestral and unceded territory of the Stó:lō and Nlaka'pamux.