Canada's Homelessness Strategy is a community-based program aimed at preventing and reducing homelessness across Canada. This program provides funding to urban, Indigenous, rural and remote communities to help them address their local homelessness needs.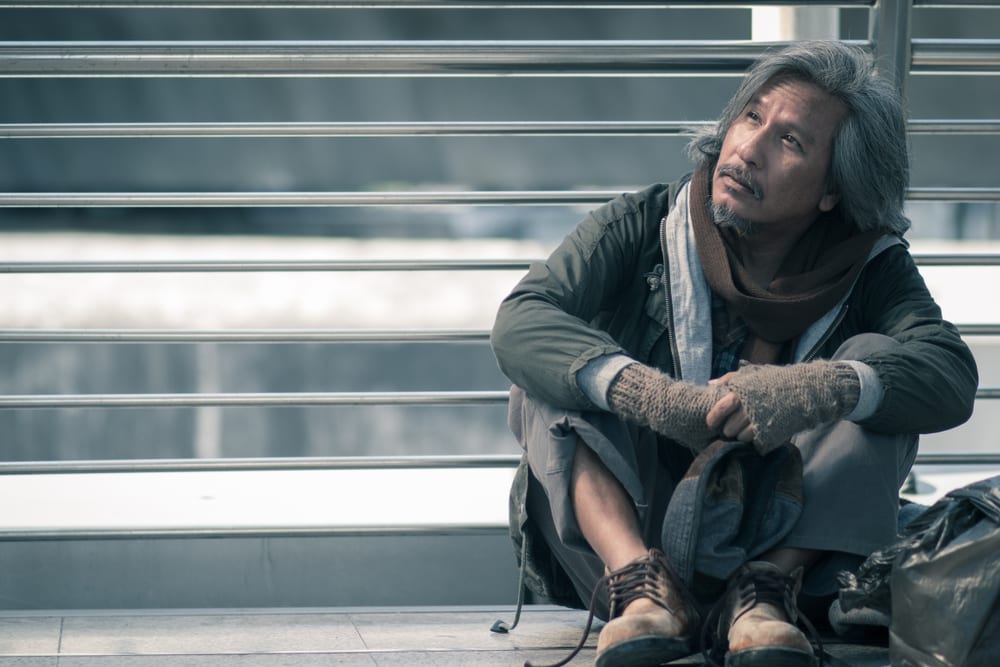 The Outreach Workers can offer:
Immediate outreach assistance to meet you where you are at. This may include a referral to an emergency shelter for a place to sleep, wash and eat.
Case-planning assistance to help you get identification, apply for income assistance and set housing goals.
Assistance to find housing options and provide support with the application and move-in process. Rent supplements may be available to support this process. Outreach workers can accompany you to appointments and/or housing viewings.
To refer you to support services such as health care, counselling and addiction recovery.
To help you with more permanent housing options including supportive housing and subsidized housing.
To be a resource for housing providers/landlords and answer their questions and concerns.
Ongoing support as required.
Hope and Area Transition Society provides services, advocacy and education to build resiliency, empowerment and inclusion.
Main Office: (604) 869-5111
400 Park Street, PO Box 1761, Hope, BC V0X1L0
House of Hope Emergency Shelter: (604) 869-7574
650 Old Princeton Hwy. Hope, BC V0X1L4
Jean Scott Transition House: (604) 869-5191
I acknowledge our agency provides services within the traditional, ancestral and unceded territory of the Stó:lō and Nlaka'pamux.