School Based Anti-Violence Program
A psycho-educational initiative aimed at ultimately breaking the cycle of violence against women and children. This program is offered to all school-aged children in Fraser-Cascade School District.
The Violence is Preventable (VIP) Program has been created for students to develop a sense of social responsibility, and tolerance and respect for the ideas and beliefs of others. This program can be used in meeting the social responsibility performance standards by addressing the issues of children exposed to domestic violence.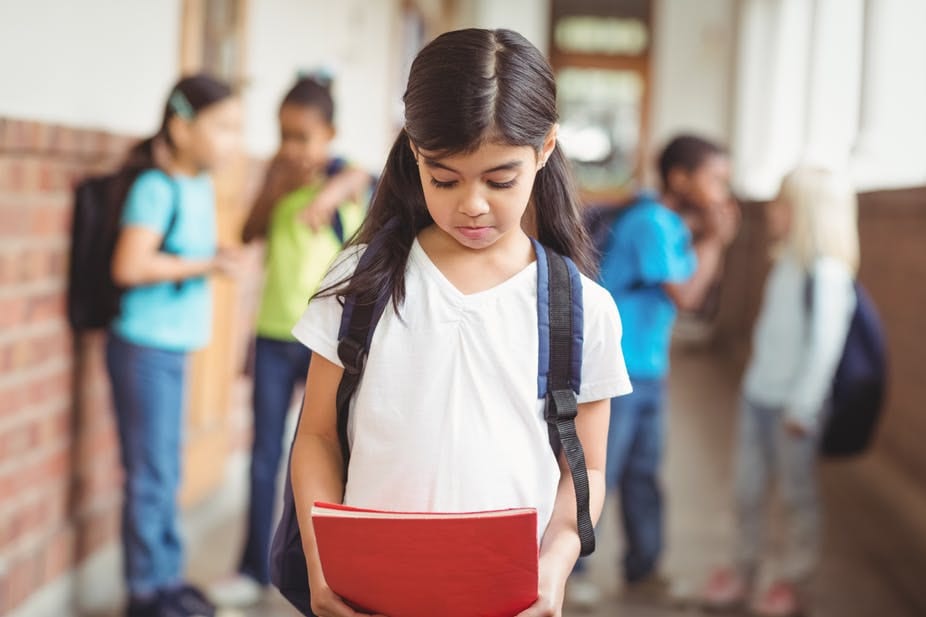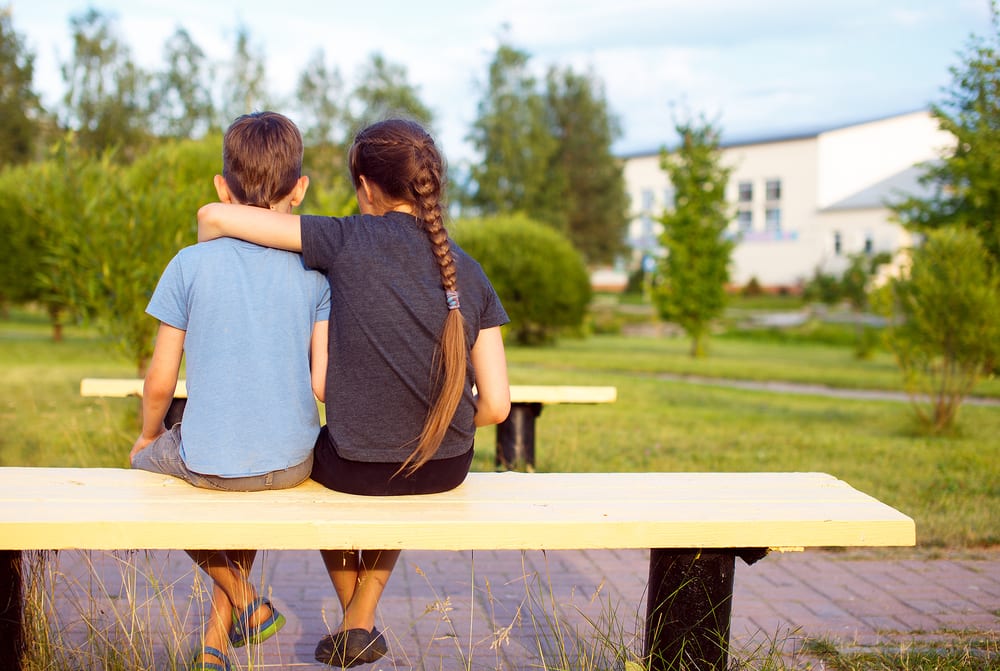 Our Goal:
The goal of the School-Based Violence is Preventable (VIP) program is to promote and educate students on the negative effects of violence and abuse within their lives; whether at school, at home, in their relationships or with society.
Hope and Area Transition Society provides services, advocacy and education to build resiliency, empowerment and inclusion.
Main Office: (604) 869-5111
400 Park Street, PO Box 1761, Hope, BC V0X1L0
House of Hope Emergency Shelter: (604) 869-7574
650 Old Princeton Hwy. Hope, BC V0X1L4
Jean Scott Transition House: (604) 869-5191
I acknowledge our agency provides services within the traditional, ancestral and unceded territory of the Stó:lō and Nlaka'pamux.