Substance Use Prevention & Health Promotion Program
Substance use prevention and health promotion, early intervention, treatment and support services for children, youth and their families through a multi-partner, community based program that utilizes a resiliency education approach to support the development of children and young people's capacities toward wellness.
This School-Based Program is designed to assist school personnel, youth and their families with issues regarding drug prevention and intervention. The program provides primary prevention, early intervention and community development in an attempt to reduce the incidence of alcohol and drug problems within the school community and the community-at-large.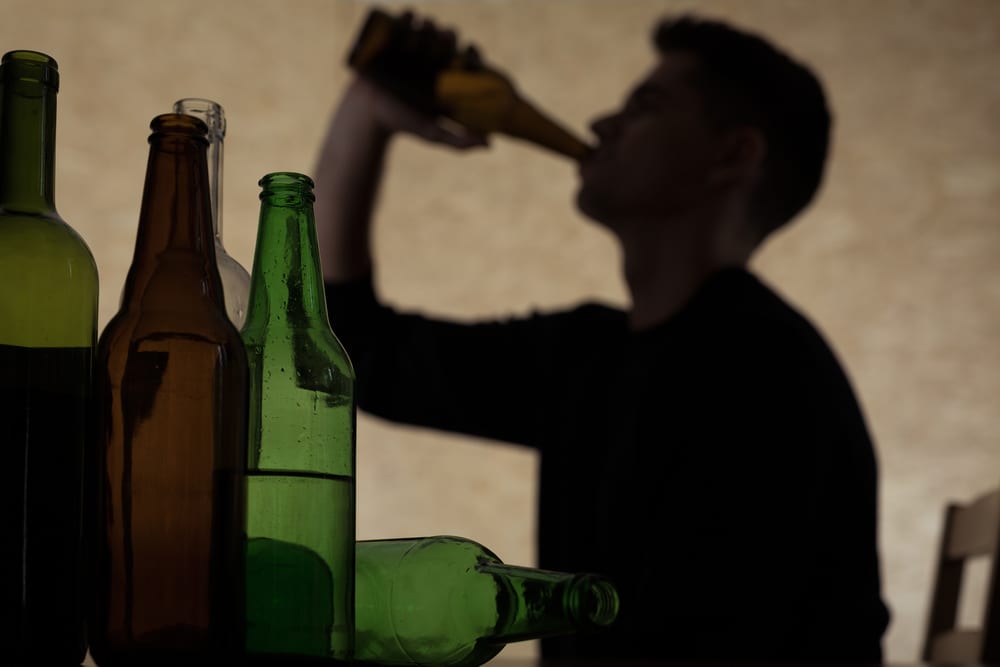 The program provides:
A Direct-Study Program for students who have been identified with a substance abuse issue
Support groups dealing with life skills, problem solving, coping mechanisms, family and peer relationships, education and awareness regarding substance abuse
Assistance in the development of school health policies and health initiatives in regards to drug and alcohol use
Classroom presentations specifically related to the topics of drug and alcohol prevention with the promotion of healthy alternatives.
Referrals to youth and their family for further support.
Hope and Area Transition Society provides services, advocacy and education to build resiliency, empowerment and inclusion.
Main Office: (604) 869-5111
400 Park Street, PO Box 1761, Hope, BC V0X1L0
House of Hope Emergency Shelter: (604) 869-7574
650 Old Princeton Hwy. Hope, BC V0X1L4
Jean Scott Transition House: (604) 869-5191
I acknowledge our agency provides services within the traditional, ancestral and unceded territory of the Stó:lō and Nlaka'pamux.