Sexualized Violence Response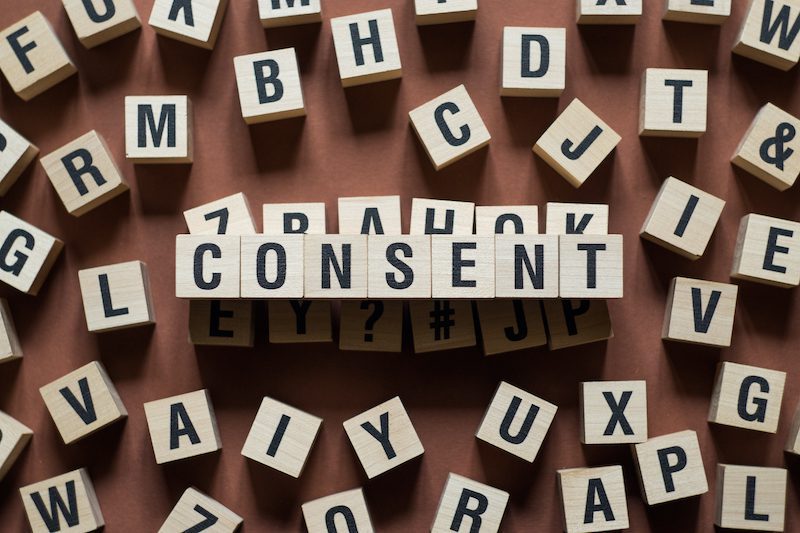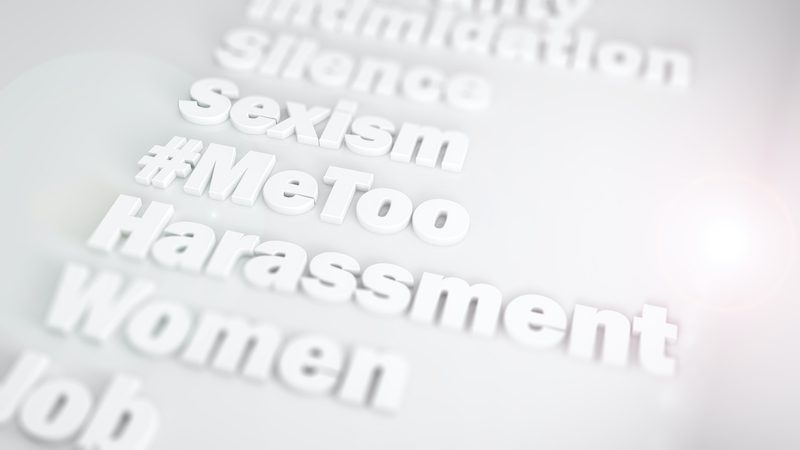 Our Sexualized Violence Response program is comprised of well connected teammates and a team lead. Providing service and support to the Fraser-Cascade region. We are guided by community partners through bi-monthly meetings of the Fraser East Regional Advisory Committee. Delivery of service is through a trauma informed, client centered support valuing your voice and your choice.
Customized wellness plans, accompaniment to service providers and community based referrals is our focus. Available also is workplace programs, education opportunities, one-on-one and group services.
Hope and Area Transition Society provides services, advocacy and education to build resiliency, empowerment and inclusion.
Main Office: (604) 869-5111
400 Park Street, PO Box 1761, Hope, BC V0X1L0
House of Hope Emergency Shelter: (604) 869-7574
650 Old Princeton Hwy. Hope, BC V0X1L4
Jean Scott Transition House: (604) 869-5191
I acknowledge our agency provides services within the traditional, ancestral and unceded territory of the Stó:lō and Nlaka'pamux.