Youth Services Coordinator
The Youth Services Coordinator works to increase awareness and establish pathways to wellness for youth within Hope and Fraser Canyon communities. To be a connector to services in the Hope and surrounding area for youth and their families and to work collaboratively with service providers to ensure that a spectrum of programs are delivered to youth to promote their holistic wellness.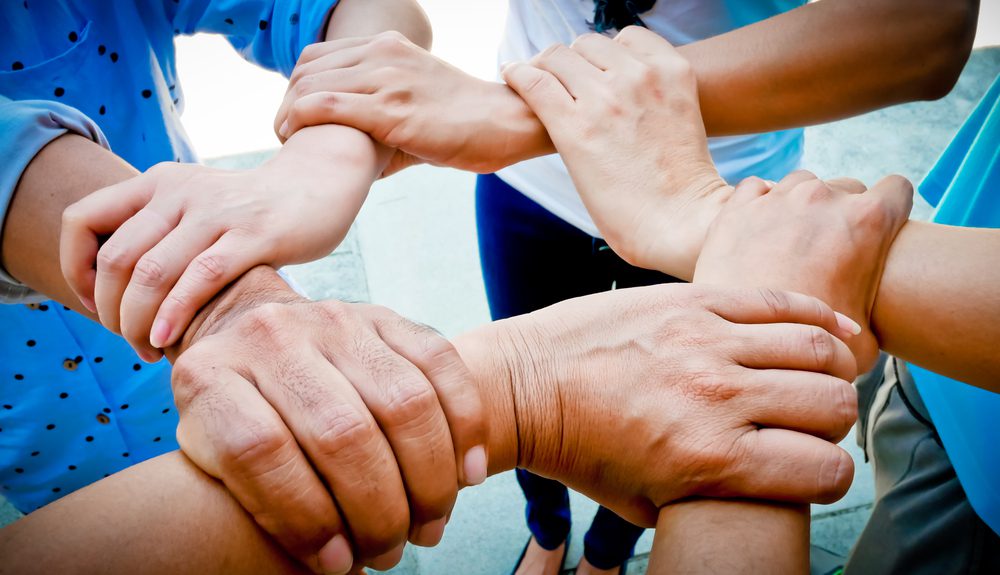 The Youth Services Coordinator works toward the following positive outcomes:
Support existing programming through a hub model of connecting resources, programs, and services that are offered by various community stakeholders
To link and to help youth navigate services/programs that will increase their overall well-being
To provide advocacy and referrals for youth to gain access to services and programs
Increase Hope and Fraser Canyon stakeholder collaboration
Create and support the development and implementation of a Youth Council
Leverage funding opportunities to achieve the Goal of the Youth Services Coordinator in the enhancement of youth opportunities
Hope and Area Transition Society provides services, advocacy and education to build resiliency, empowerment and inclusion.
Main Office: (604) 869-5111
400 Park Street, PO Box 1761, Hope, BC V0X1L0
House of Hope Emergency Shelter: (604) 869-7574
650 Old Princeton Hwy. Hope, BC V0X1L4
Jean Scott Transition House: (604) 869-5191
I acknowledge our agency provides services within the traditional, ancestral and unceded territory of the Stó:lō and Nlaka'pamux.