Youth Substance Use Support and Outreach
This outreach service is provided for youth up to age 24 who are experiencing substance use issues or affected by someone else's substance use. This program uses a harm-reduction approach and a bio-psych-social-spiritual model. Services will be conducted by screening and assessment, treatment plans, referrals and prevention support.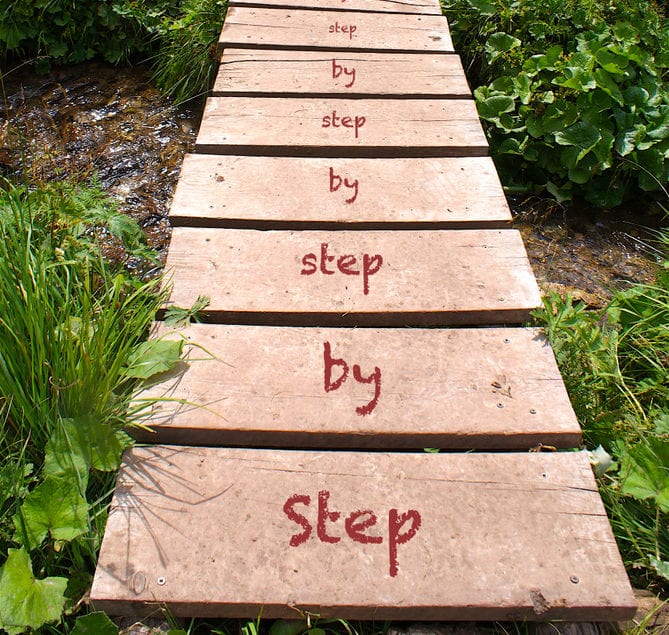 Hope and Area Transition Society provides services, advocacy and education to build resiliency, empowerment and inclusion.
Main Office: (604) 869-5111
400 Park Street, PO Box 1761, Hope, BC V0X1L0
House of Hope Emergency Shelter: (604) 869-7574
650 Old Princeton Hwy. Hope, BC V0X1L4
Jean Scott Transition House: (604) 869-5191
I acknowledge our agency provides services within the traditional, ancestral and unceded territory of the Stó:lō and Nlaka'pamux.